Self Tort is a gathering together of musicians who, playing live or in the studio,                                 perform and record the songs of Brian Ralston. 
"Each musician brings his or her own unique talents and skills to the music, allowing the songs to shine with acoustic beauty. Captivating, enchanting sounds that evoke the images within the songs bringing the music to life around the lyric."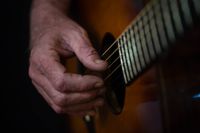 Some of the players in Self Tort live and perform in Australia, while others will be found in countries all over the Planet. An ever-morphing kaleidoscope of

instruments and sounds, each is chosen to compliment the songs and help tell the stories contained within them. 
LATEST NEWS
EP LAUNCH AT BRASS MONKEY, CRONULLA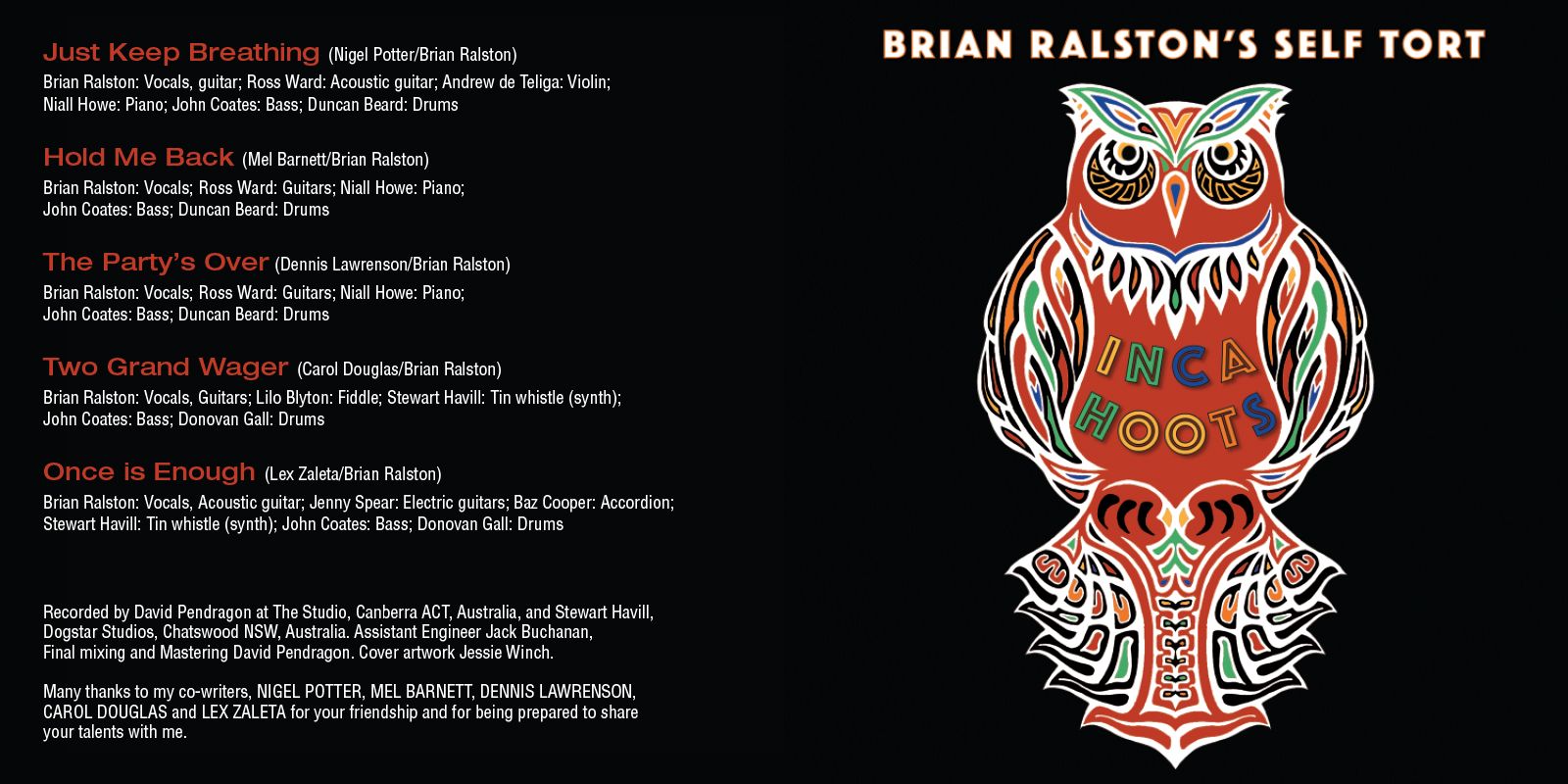 The hard copies of Brian Ralston's Self Tort's new EP "Inca Hoots" are now back from  the manufacturers and the digital distribution information is with CDBaby as we speak, and should be available within the next couple of weeks. In the meantime, there are some samples on the player below:
The EP was launched as the support for Sally King's "R.E.S.P.E.C.T - The Story of Aretha"
at the Brass Monkey, Cronulla, NSW, Australia
on 22 November 2019.
More information on the new EP and the launch can be found here.